I am a published sportswriter with television studio experience
My name is Cody Roy. I was born and raised in Leominster, MA; before settling in at Franklin Pierce University as a Sports Media Major, with a minor in Digital Media Design. While there, I discovered my love for Ultimate, a sport that has given me more than just playing opportunity.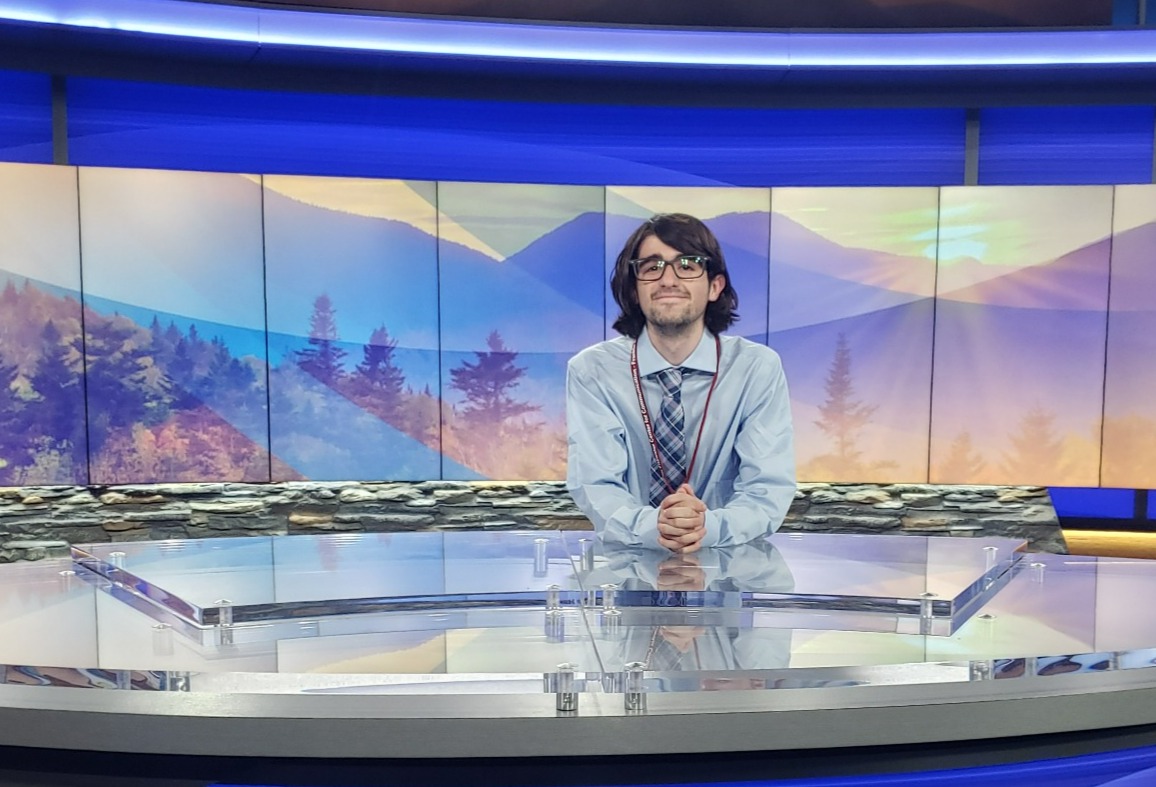 During both the 2021 and 2022 seasons, I have worked with the Boston Glory as a writer and member of their gameday staff. Glory competes in the American Ultimate Disc League; North America's professional ultimate league.
As a member of gameday staff, I've run the game clock, served as public address announcer and helped various other departments, such as merchandise sales and our fan engagement team.
I've also gained experience during my time at Franklin Pierce. During my four years there, I've held a number of different media positions. I have worked on Raven Sports Network, as both broadcast talent and crew. I spent Junior year working as a Production Assistant at the Fitzwater Center for Communication, working in an active television studio. Finally, I also worked with the Athletics Department as a staff writer and gameday crew member.
What I can do for you
I am currently open and looking for work in writing jobs covering any sport. I'm also open to studio work, with experience in teleprompter, technical direction, stage direction, and camera operation.